SPA by Clarins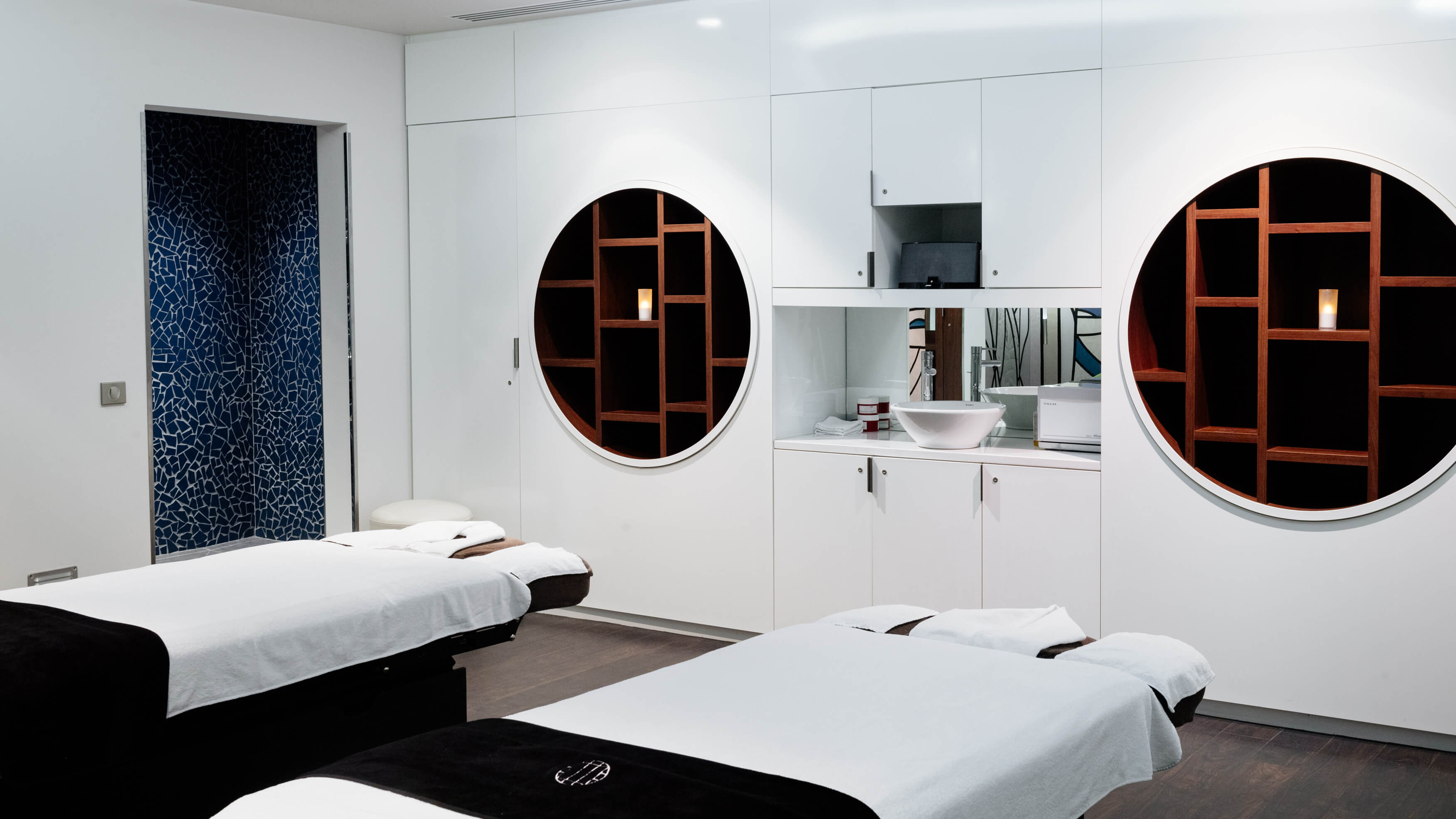 Spa by Clarins
SWIMMER'S TREATMENT BY CAMILLE LACOURT

French swimmer specialising in backstroke events (50 and 100 m), five-time world and European Champion. Camille has won 3 World Champion titles in the 50-metre backstroke and one in the 100-metre backstroke, among other things.

BOXER'S TREATMENT BY SARAH OURAHMOUNE

Professional boxer and multiple medal winner, including 10 French Champion titles in her category, 3-time European champion and crowned World Champion in 2008.

RUNNER'S TREATMENT BY MURIEL HURTIS

Athlete and multiple medal winner who won several medals and titles among them the indoor 200-metre gold medal at the World Championships in Birmingham in 2003.

SKIER'S TREATMENT BY EDGARD GROSPIRON

French Freestyle Skiing Champion specialising in the moguls competition. He was notably the first Olympic Champion in the discipline in Albertville, in 1992; three-time World Champion and four-time overall winner of the Moguls World Cup.
– on sale from December to March

TENNIS PLAYER'S TREATMENT BY JULIEN BENNETEAU

Tennis player who won a victory at Roland-Garros in 2014 and a final at Wimbledon in 2016. He has a total of 12 ATP titles out of twenty-one finals played, not forgetting his bronze medal at the Olympic Games in London.

GOLFER'S TREATMENT BY ALAIN BOGHOSSIAN

A great golf enthusiast. He was also World Champion in 1998 with the French football team.
.